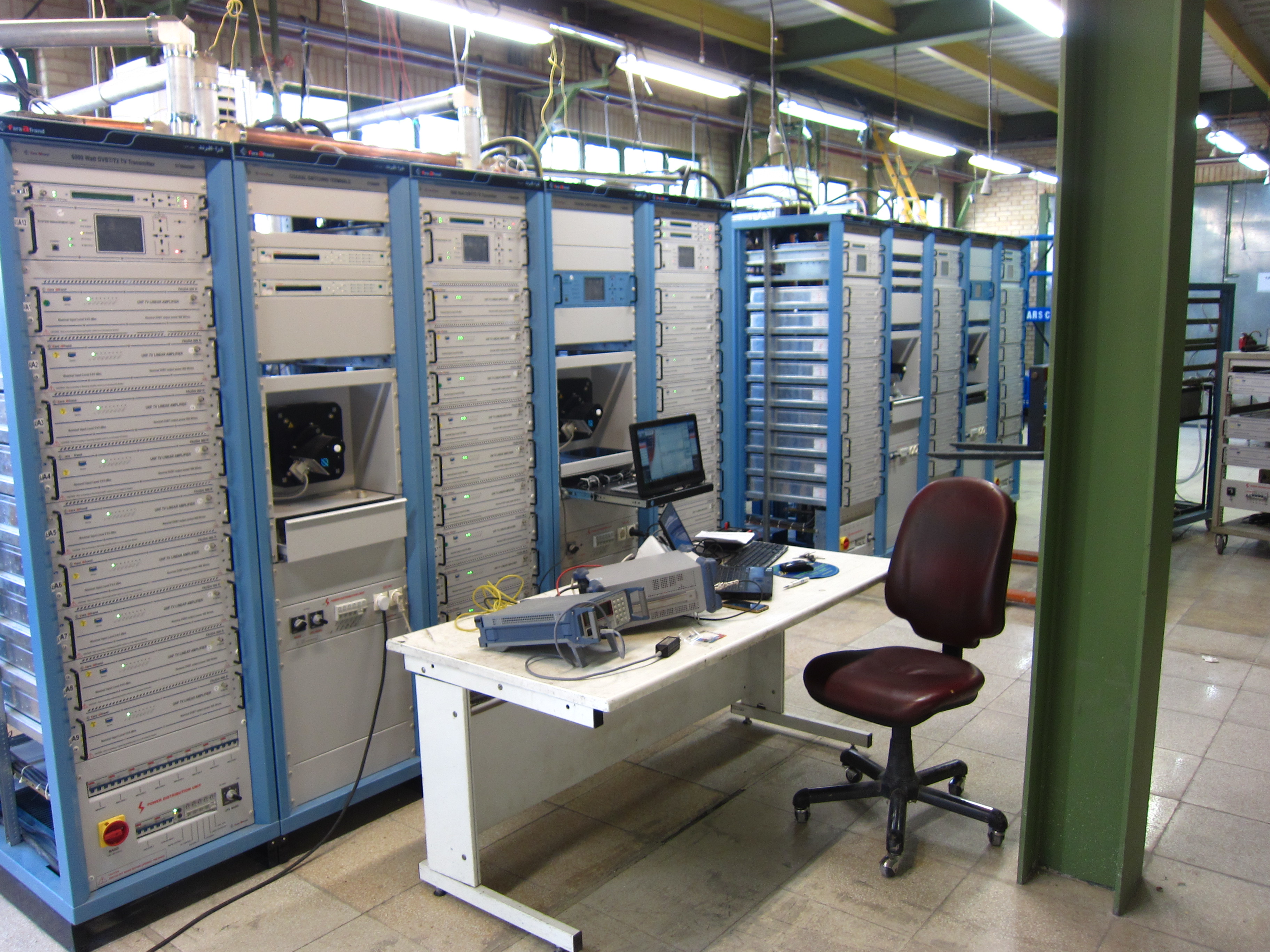 Fara-Afrand Company has been established in March, 2000 with the aim of manufacturing, system integration and supporting the broadcast and telecommunication system and has been concentrated on TV , FM & DAB+ broadcast transmitters and TV station accessories. We are covering whole range of transmitter power based production in all 1TUR-Standard.
The manufacturing plant constructed in Nassirabad Industrial Zone at Tehran suburb closed to new Tehran International Airport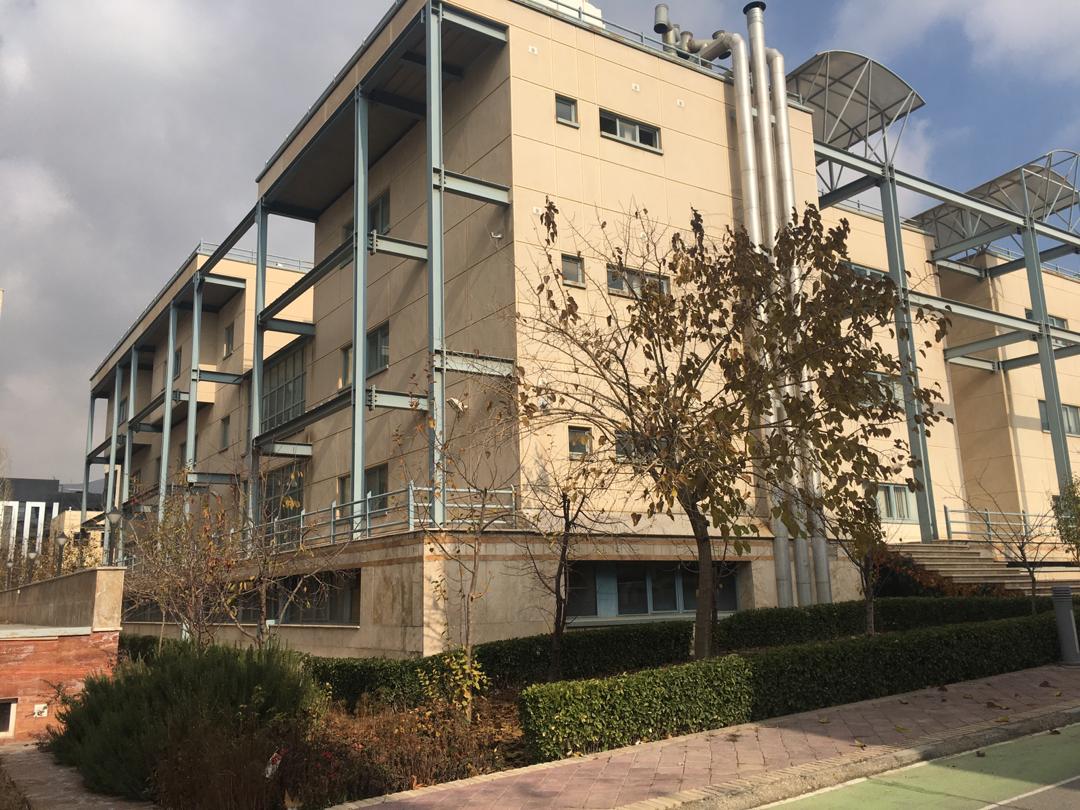 The R&D Centre is Located in Pardis Tecnology Park that is located 25 Km at Tehran north east.